Hi, I'm Perth's Sleep Queen – Kat Coughlin of Invigorate Naturopathy. I educate and support my clients to achieve better sleep, increased energy and lower levels of stress and anxiety using tailor-made natural treatment plans suited to their budget and lifestyle.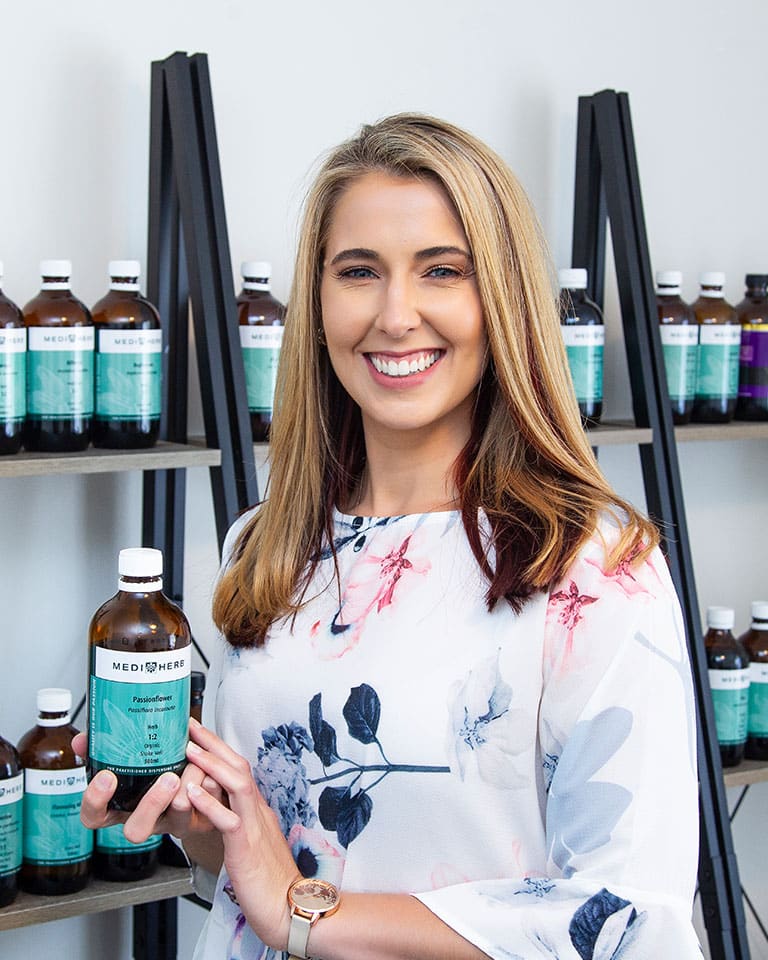 PERTH NATUROPATH KAT COUGHLIN
As a teenager, I was highly stressed and suffered from Bulimia Nervosa, which led me to develop a toxic relationship with food. I became very unwell with a chronically low immune system. I was always running on empty, which I now know ruined my adrenal
glands.
I was drawn to naturopathy as a way to naturally heal myself from the inside out. It wasn't until I studied naturopathy that I finally learned how to live a healthy lifestyle and treat my body with the respect it deserved. This helped my body, and mind, deal with stress in a much healthier and more positive way.
I also discovered the many benefits of what it felt like to finally sleep well.
I now use my years of expertise and experience with natural medicine and healthy living to work with my clients to guide them on their own health journey.
We all know our health should be our top priority, but how many of us can say this is honestly the case? It's often pushed to the bottom of the list behind our daily responsibilities – kids, work, relationships and errands are usually prioritised over our
most precious commodity.
During a consultation, it's my job to help you take a moment out from the chaos of life to allow you to tune into your body to discover what you truly need. Only then can we work out an appropriate plan to restore your body back to its optimal functioning.
Natural medicine is not a quick fix.
It's going to take time and commitment to restore your body's natural balance, but believe when I say, it's worth it.
YOU'RE worth it.
A naturopath is a holistic natural health practitioner. I look at your health as a whole picture and aim to treat the underlying cause of a condition rather than just suppressing the symptoms.
The primary focus of treatment is to stimulate the body's natural ability to heal without the need for harsh, manufactured medication that can often leave you with unwanted side effects.
Naturopathic treatment can include herbal medicine, nutritional supplementation, dietary modification and lifestyle advice.
Note: Sometimes, investigations and functional pathology testing may be required to assess nutritional deficiencies, heavy metal toxicity, hormonal imbalance or presence of microbes.
If tests are required, I can coordinate these and communicate the results to you directly without the need for additional medical consultations outside of my services. This not only streamlines the process, but also allows me to see an overall picture of your health
and explain this in depth to you.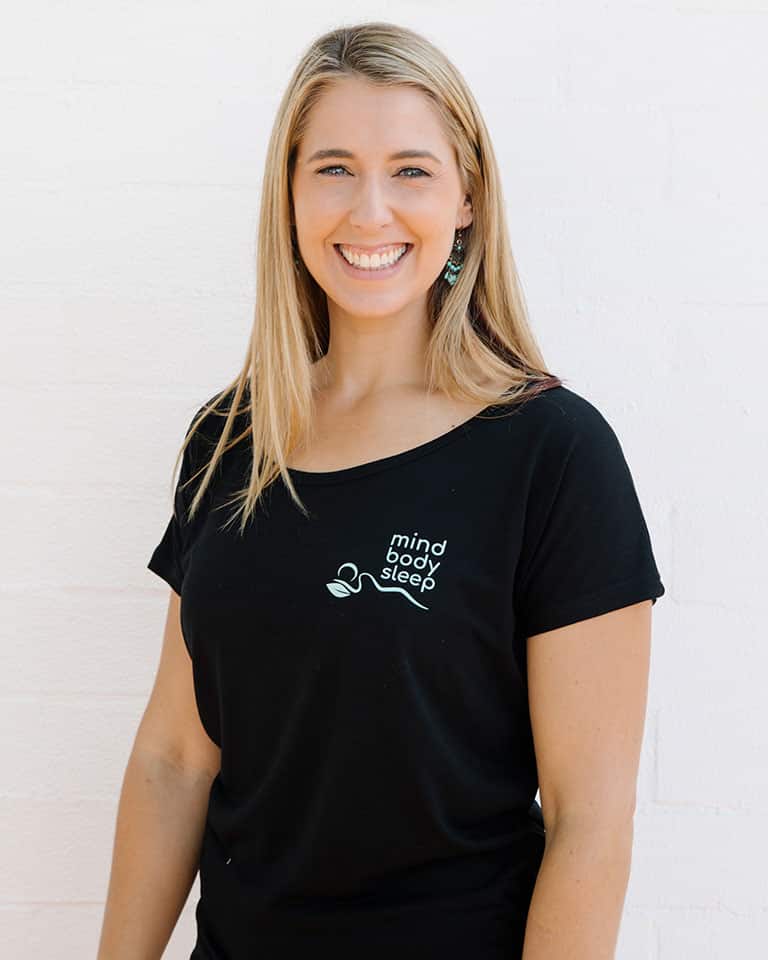 MIND | BODY | SLEEP
WHAT HAPPENS IN A CONSULT?
In our initial consultation, I'll ask about your health history and current symptoms. Don't worry – I don't judge! I've seen it all and NO topic is off limits.
We'll work out what your primary health concerns are right now according to how your body is functioning and dig a little deeper to discover the underlying cause of your symptoms.
From there, we'll work out our plan of action, taking into account your lifestyle, nutrition, movement and sleep patterns among others.
HOW LONG DOES IT TAKE TO SEE IMPROVEMENTS?
The time it takes to see a difference from living a better lifestyle depends on several factors including:
● how long you've had symptoms (and perhaps how long you've ignored them;
● how committed you are to making a change; and
● how quickly your body responds to herbal supplements, dietary and lifestyle changes.
There are no overnight successes. Getting your health back to its peak takes patience and consistency.
Your symptoms would have accumulated over time and reversing them is a process.
But there's no better time than RIGHT NOW to take charge of your health.
Don't wait any longer. Time will pass whether you focus on improving your health or not.
If you're ready to make a commitment to change your life, I'd love to help you on your journey. Please book in a judgement-free consultation now: kat@inaturopathy.com.au or 0433 848 828.