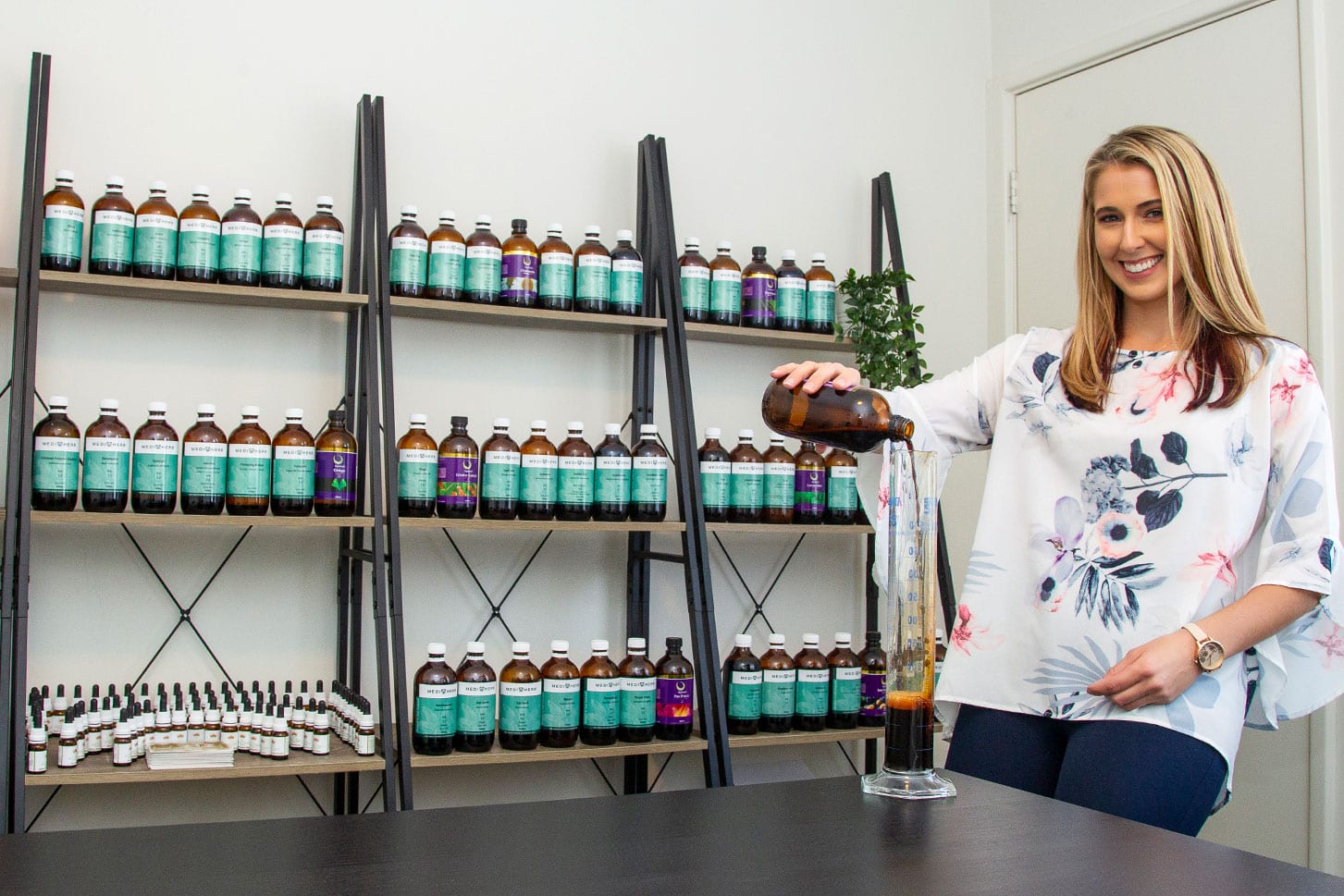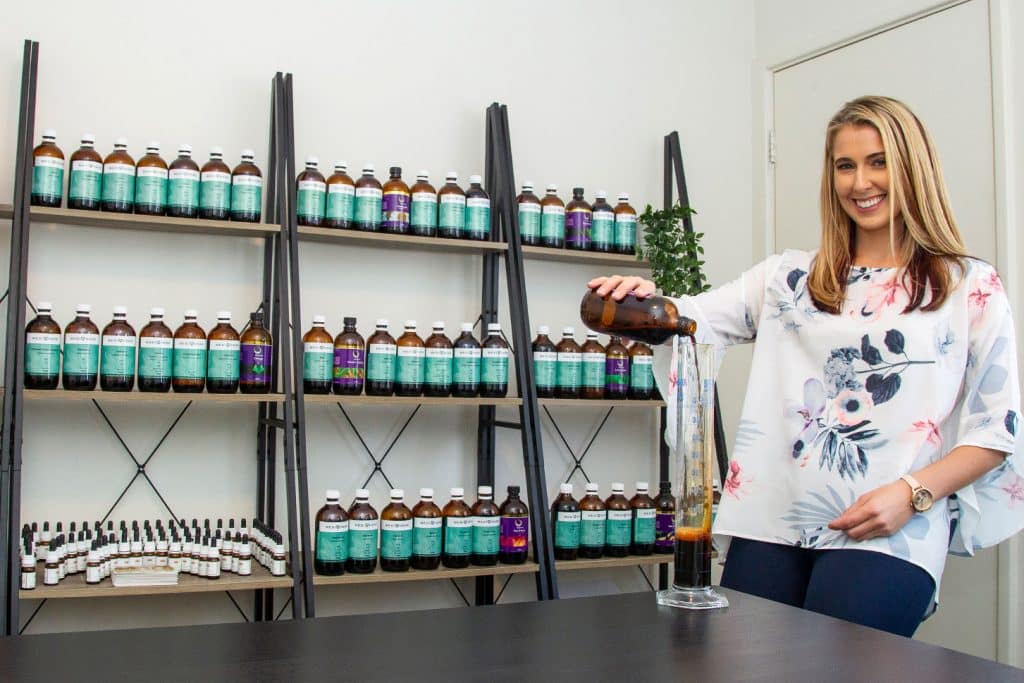 A Naturopath is a Holistic Natural Health practitioner who views each client as an individual and encourages preventative treatment.
A Naturopath will aim to treat the underlying cause of a condition rather than just suppressing the symptoms.
The primary focus of treatment is to stimulate the body's natural ability to heal. In order to restore health, a naturopath will endeavour to understand and minimise obstacles that occur during illness and treat accordingly.
Treatment can include herbal medicine, nutritional supplementation, dietary modification and lifestyle advice.
Investigations and functional pathology testing may be required to assess nutritional deficiencies, heavy metal toxicity, hormonal imbalance or presence of microbes.
Please contact your local Aubin Grove naturopath, Invigorate Naturopathy today to get started on your journey to improved health and well being.