Go from exhausted to invigorated.
Feeling constantly tired and stressed is not normal.
Why put up with it when there's a better way?
You deserve to feel AMAZING.
It's time to take control of your health.
I can help.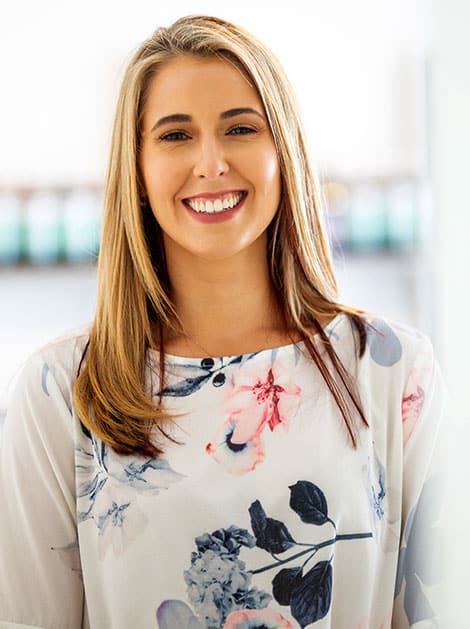 Perth Sleep Queen- Kat Coughlin
Does your busy mind keep
you awake at night?
Do you constantly
feel on edge with Anxiety?
I'm Kat Coughlin, naturopath and owner of Invigorate Naturopathy. I work with clients just like you to improve their quality of sleep, energy levels and peace of mind through a range of affordable and tailor-made treatments.
Many of us live with fatigue and anxiety and assume it's 'normal'. We believe it's part of the aging process and the result of our busy lifestyles.
It's NOT normal and you DON'T have to live this way.
As a naturopath, my aim is to get to the root cause of your anxiety, sleep issues or
fatigue and tailor a treatment plan that WORKS. No Band-Aid solutions here!
It's time to switch off your busy mind and support your mental wellbeing to reduce your anxiety, develop long lasting energy and achieve that solid sleep you deserve.
Kathryn from Invigorate Naturopathy is an integral part of my health team and in my opinion the best Naturopath! Over the last few years I have seen a countless number of doctors to try and find a solution to the issues I currently face with my health. I decided to try a natural solution, and although skeptical at first, Kat has not only helped me to feel healthier through natural remedies, she has also been there to provide me with support when needed. I highly recommend Kat to anyone seeking a natural alternative to make you feel healthier. Thank you so much Kat, looking forward to seeing you more in the future as I deal with what I still have to come
I met with Kathryn Coughlin of Invigorate Naturopathy for a series of sessions to address some health issues I had at the time. I found Kathryn to be incredibly thorough with her assessment and really appreciated the level of detail she went into prior to developing a personalised and detailed treatment plan for me. Kathryn is highly knowledgeable and takes the time needed to ensure that she can provide the best treatment advice to address your concerns. I have no hesitation in recommending Kathryn and her services to others seeking complimentary and thorough support for their health concerns.
What an amazing woman! I met Kat through a mutual business friend last year and instantly connected with her genuine down to earth nature. I had my first appointment with her just recently. I was stoked. Totally thorough, very professional and a wealth of knowledge. Kat honestly takes the time to listen to you, to work through what is going on for you and then collates all of that to get you back functioning at your optimum. I have recommend her to my family and friends and will continue to do so. Thank you Kat for all your help
I Highly recommend Kat, she is absolutely amazing. Very knowledgeable, thorough and friendly! I had seen my doctor a few times for a minor issue and didn't feel like I was getting anywhere. Kat looked at everything from diet to sleep and old blood tests and was able to shed some light on what may be causing the issue. I have had great results with herbs and making some dietary changes Kat has suggested. I now recommend her to everyone as I believe sometimes a different perspective can make all the difference!
My daughter saw Kat due to Year 12 stress levels and not sleeping too well. Kat's knowledge and genuine interest has made my daughter a much happier person!! Her sleep has improved immensely! Thank you so very much Kat. You are truly a gift to the wellness industry!!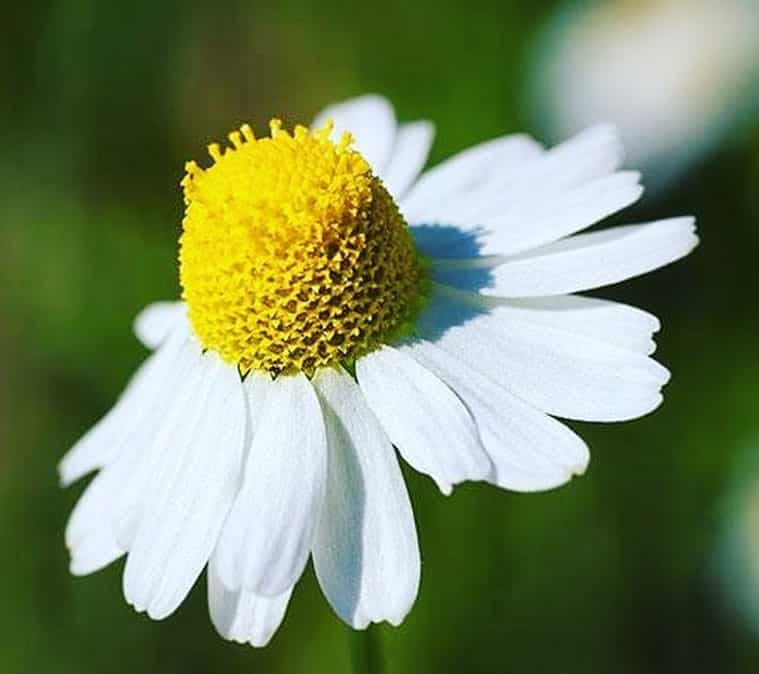 I love how versatile Chamomile is. We all know it's beneficial to drink in the evening to help with sleep, but on the whole, it
Read More »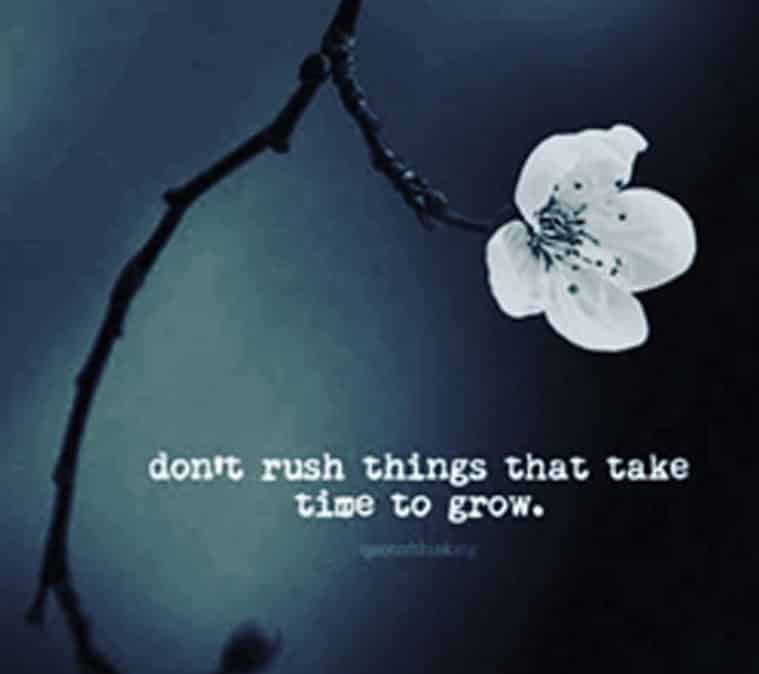 It's going to take time to feel better. You've probably been feeling this way or struggling with this complaint for a fair while? So it's
Read More »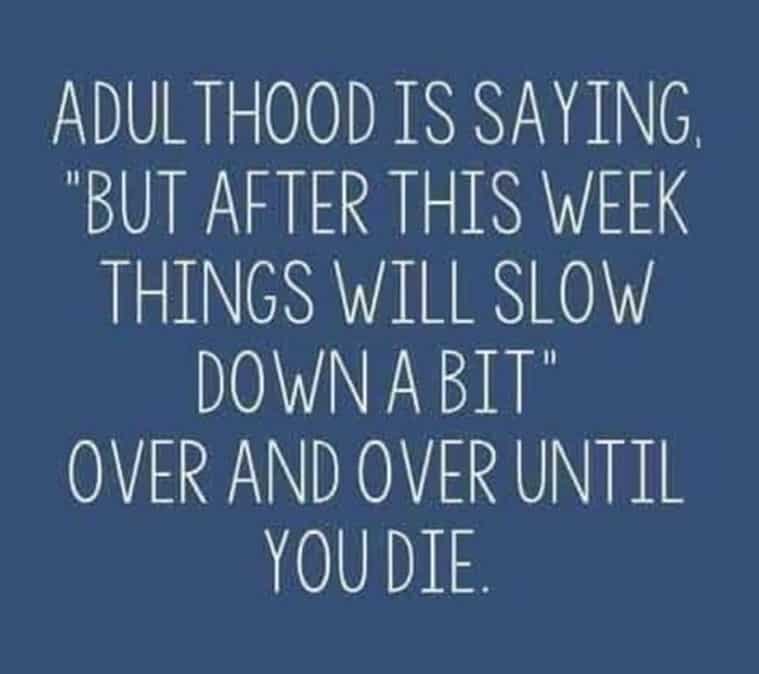 We can't always control the stress our environment brings. Whether it's kids, work, deadlines, financial stressors, sometimes it just it is what it is. BUT
Read More »
Book an appointment with Kat today or complete the form below if you have a general enquiry.